LETTER FROM DR. MANDEL
April is one of my favorite months of the year. I love that the daylight hours get a little longer and the sun shines on us with more vibrancy and warmth. The energy that April brings with spring break, religious holidays and Earth Day makes it an exciting time of year. You may not know this about me but I am a big fan of jazz music and April is a time that I honor my
fan-ship
since it is Jazz Appreciation Month. With all these wonderful things that April brings, I'm looking forward to celebrating my birthday with the two other April babies in the office, Angel & Mary. We make a dynamic trio and honor the many things we have in common which makes the workplace enjoyable.
One of my favorite things to do in life is ski. Last month my family and I enjoyed our annual family ski trip hitting the slopes in Big Sky, Montana (see pictures below). For many of us it was the first time that we have explored this terrain. What a great time we had! I always encourage patients, family and friends to share activities with one another which bring them joy. Taking a timeout to fuel your soul and nurture your relationships is so important. Find ways to dig up the zest that life can offer. The slopes have always made me feel free, adventurous and kid-like in many ways. Coming home I felt rejuvenated and ready to tackle all that spring will bring.
Wishing you and yours a wonderful start to spring. If you have anything fabulous to share, send your pictures and stories our way. We want to hear from you!

HAPPY BIRTHDAY TO...
Our favorite doctor... Dr. Mandel
Innovative Director of Operations... Angel
Amazing Registered Nurse... Mary
Wishing all three of these wonderful humans a fabulous birthday and memorable year to come. Thanks for all you do; our team and patients appreciate you!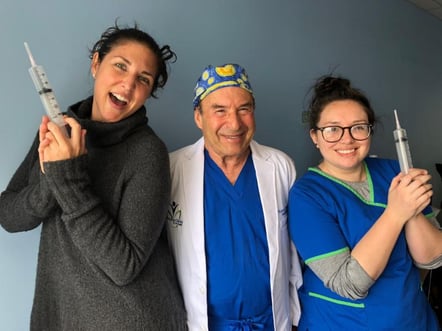 TEAM BUILDING
Nothing like an after hours bowling adventure to spark up the competitive nature in our team
.
At Ketamine Clinics of Los Angeles we pride ourselves on our ability to work well together. We appreciate all of the effort this team brings every day to care for our patients. We continue to prioritize incorporating fun every month to shake off the work day! We did a medical VS administrative team bowling tournament and the admin team won! Turns out that Angel has some solid bowling skills hitting the 100+ mark 3 times! These are just a few of our many fun moments. Go team!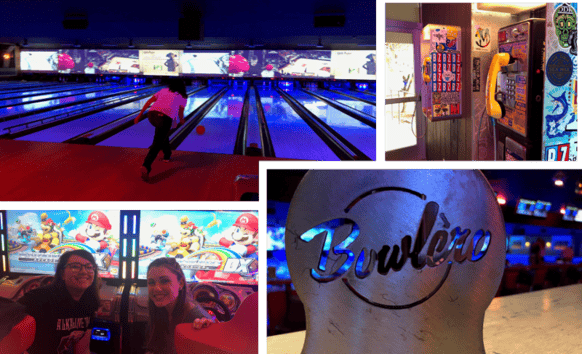 DR. MANDEL & SAM'S FAMILY TRIP TO BIG SKY, MONTANA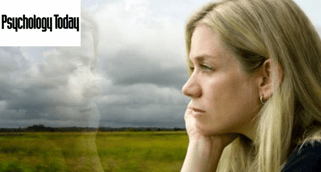 PSYCHOLOGY TODAY
Anxiety and Depression Together
"Are you anxious or are you depressed? In the world of men
tal
health
care, where exact diagnosis dictates treatment,
anxiety
and
depression
are regarded as two disti
nct disorders. But in the world of real people, many suffer from both conditions. In fact, most mood disorders present as a combination of anxiety and depression.
Over the past couple of years, clinicians and researchers alike have been moving toward a new conclusion: Depression and anxiety are not two disorders that coexist. They are two faces of one disorder."
Read More
At Ketamine Clinics of Los Angeles we have the same treatment protocol for depression and anxiety. We rarely see patients who are affected by one of these conditions without the other.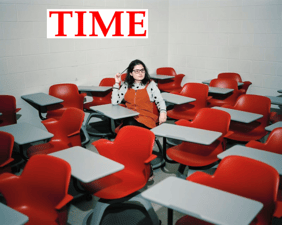 TIME
"Record Numbers of College Students Are Seeking Treatment for Depression and Anxiety - But Schools Can't Keep Up"
Read More
FOLLOW US ON INSTAGRAM
Be sure to follow our Instagram page and join the conversation. We've been sharing lots of new original photos, videos, and news! Visit us at:
www.instagram.com/KetamineClinicsLA
CALL FOR MORE INFORMATION

Take control of your life, start feeling better today! Discover how Ketamine Treatments can relieve Depression and Chronic Pain!